Accordion Paper Flower CARDS Challenge Gallery and a New Challenge!
Welcome to another inspiration-filled CARDS challenge gallery! The theme this week was to use accordion paper flowers so here are 25 cards you talented readers made:
Thank You by Rachel Theall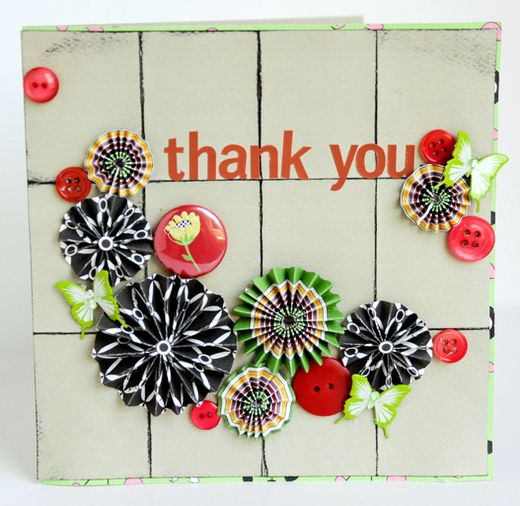 Celebrate by Karen Walker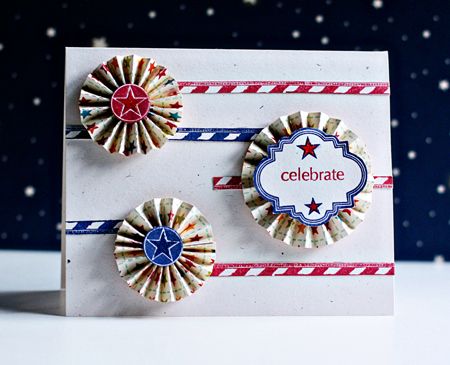 Thank You by Karolyn Loncon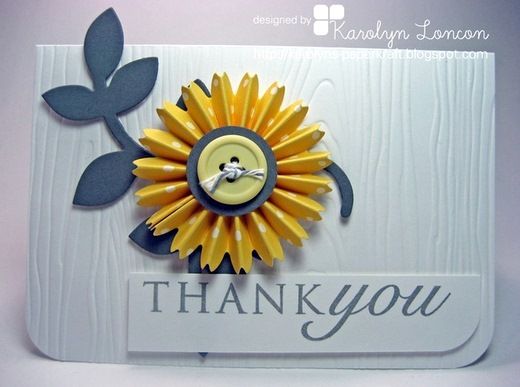 Your Kindness is Truly Appreciated by Ivy Wong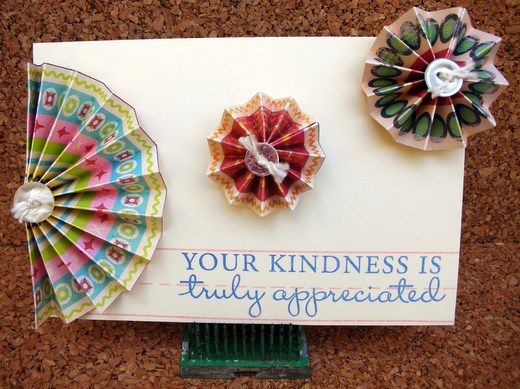 True Friends are Priceless by Stephanie Muzzulin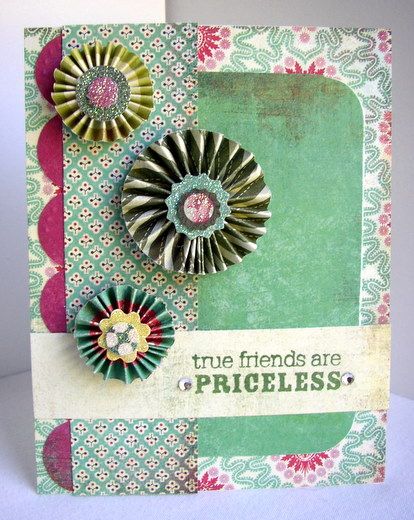 Thinking of You by Susan Zuzarte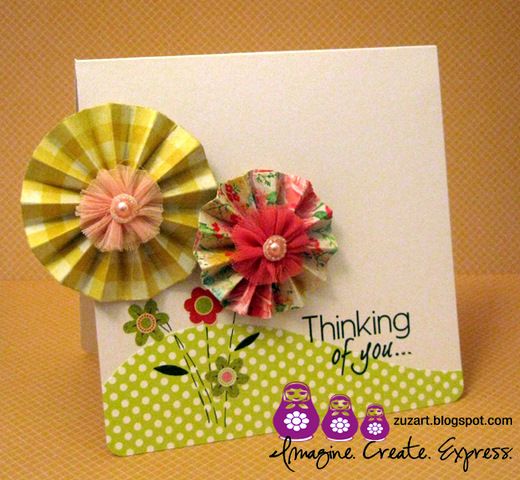 Thinking of You by Emily Niehaus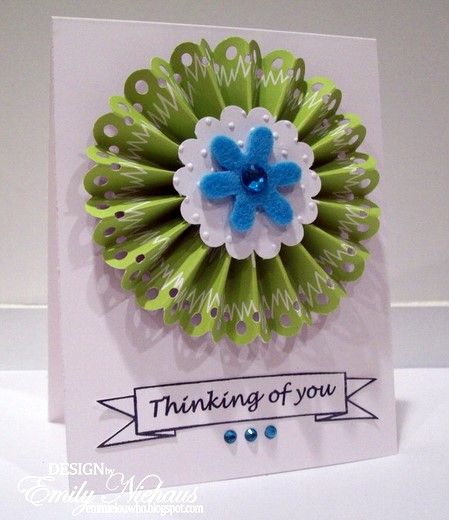 Thanks a Bunch by Virginia Lu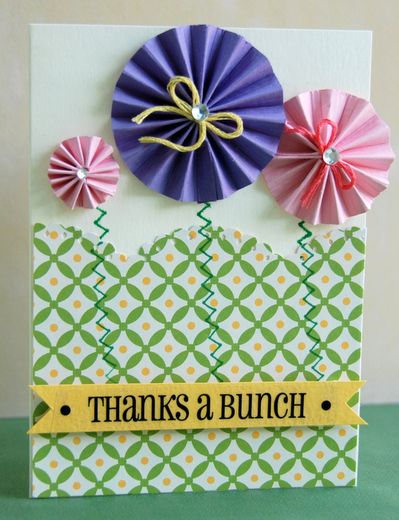 Rainbow by Jinny Newlin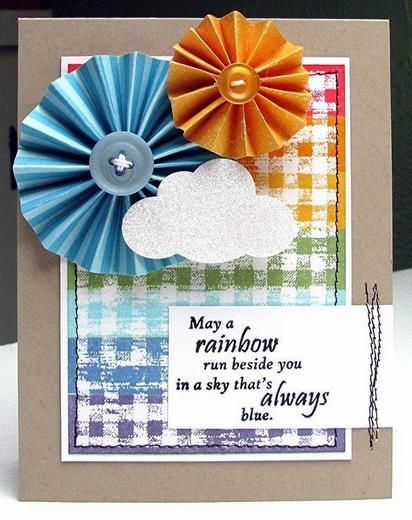 One-of-a-Kind Friend by Lee Erwee
Matls & Shakes by Karin Akesdotter

Hooray! by Rebecca Keppel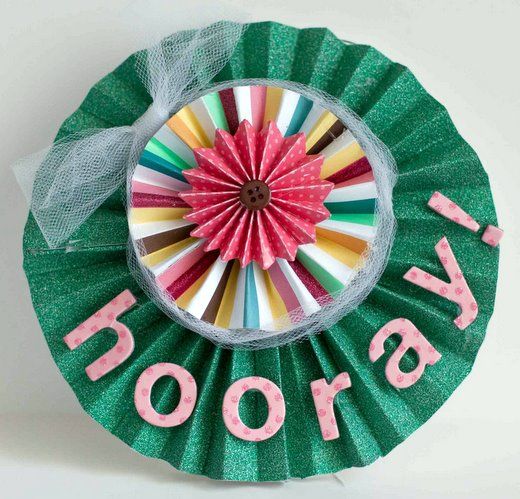 Hi by Patti West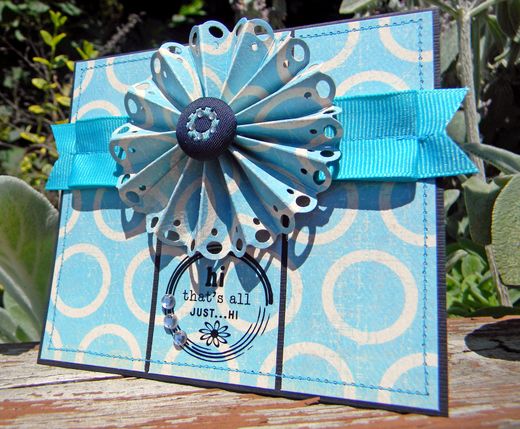 Hello My Friend! by Linda Langes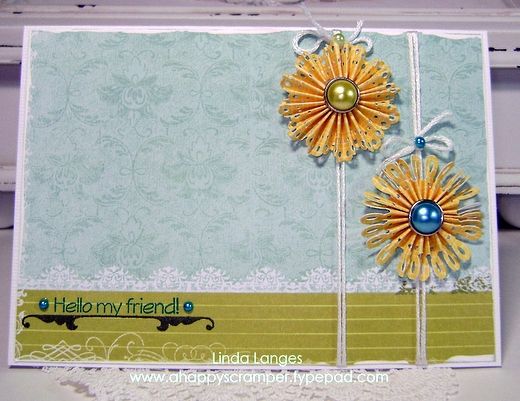 Hello Friend by Fiona Dickinson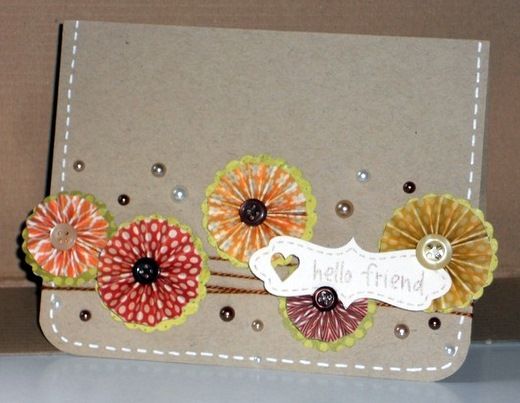 Happy Birthday to You by Patti West
Happy Birthday by Megan Aaron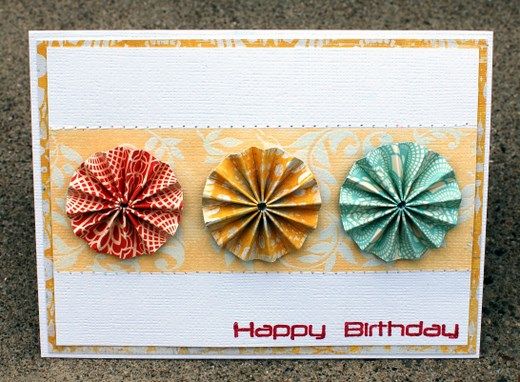 Happy 4th by Elena Shacochis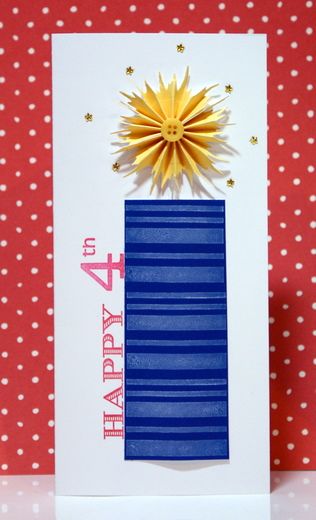 Congratulations by Rachel Theall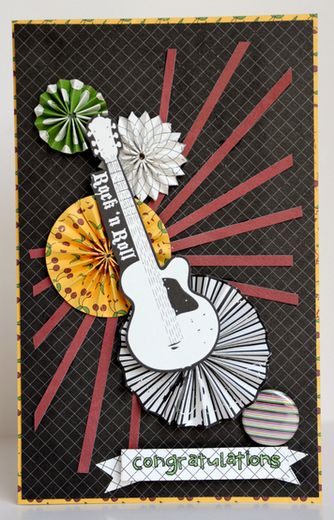 Congrats by Amy Tsuruta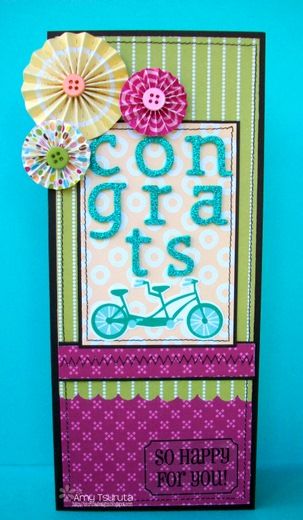 Celebrate by JJ Bolton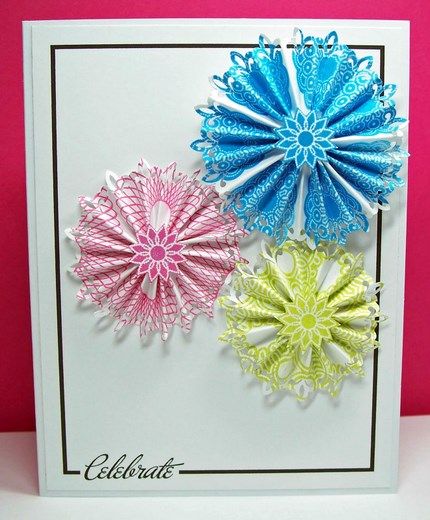 Card by Noor Nahdi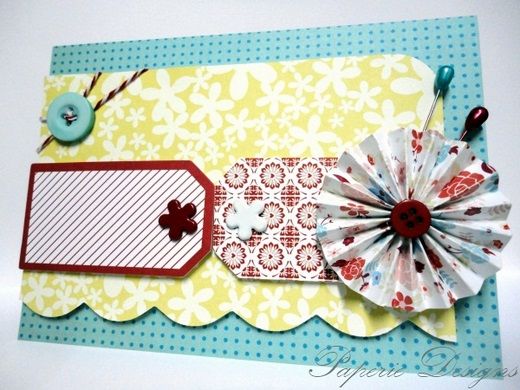 Card by Barbie Sanchez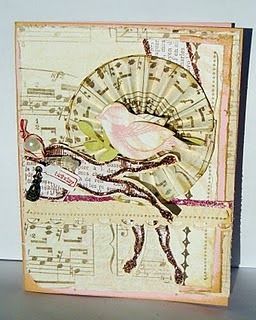 Best Wishes by Leanne
Berry Cute by Irit Shalom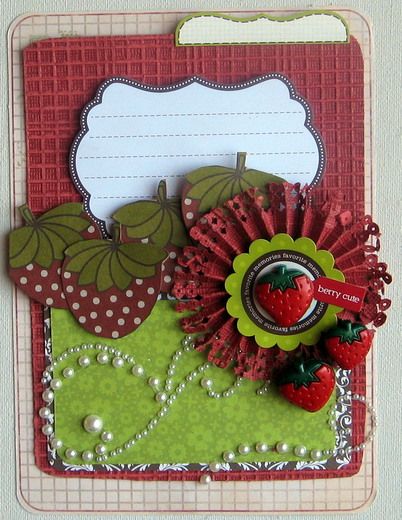 Don't you want to run to your scrap space and start making some of these cards? I know I do! Accordion paper flowers are one of my favorite embellishments right now! Thanks for all of your participation.
The challenge for this week – actually you'll have two weeks because I'm going on holiday next week – cards with BAKER'S TWINE! This hot new product is showing up everywhere these days! Please email me a picture of your card with baker's twine and a link to your blog to paiget@northridgepublishing.com by Thursday morning July 21st and a new gallery and challenge will be posted that day!