Baker's Twine CARDS Challenge Gallery and a New Challenge!
Baker's twine has been around for ages and is finally making it's way into the realm of scrapbooking! Branching out from the normal red and white there are virtually limitless color combos now. Here are 27 cards featuring fun and unique ways to use this up and coming product known as baker's twine:
 You're Sew Nice by Wendy Stamey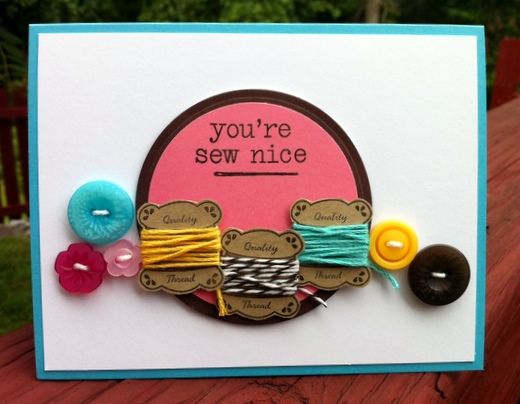 Hi by Jamie Long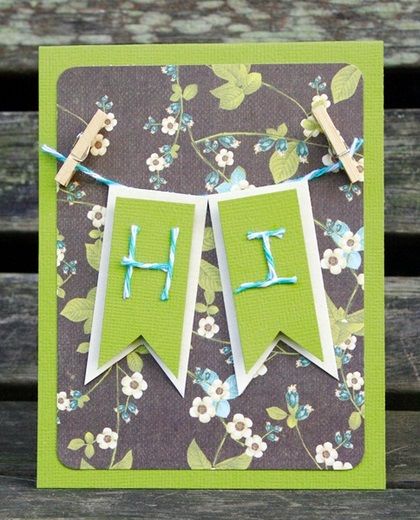 Have an Awesome Day by Robin Chernosky Funge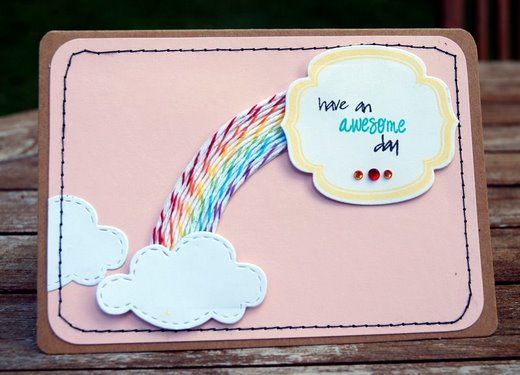 You Make Me Happy by Jocelyn Olson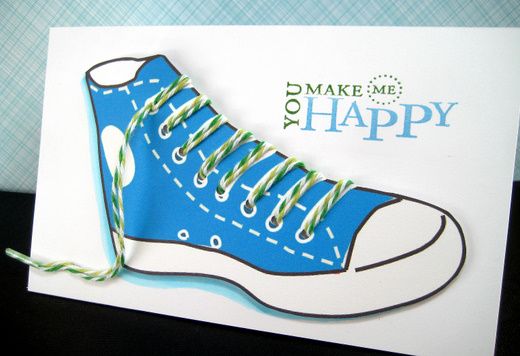 You're So Sweet by Annette Witherspoon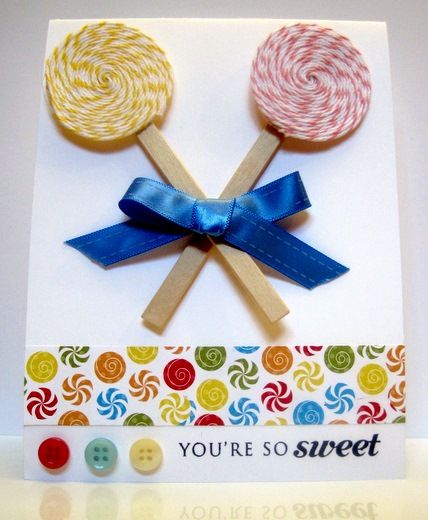 You are the String that Holds My Heart Together by Linda Lee
You are a Blessing by Christine Meyer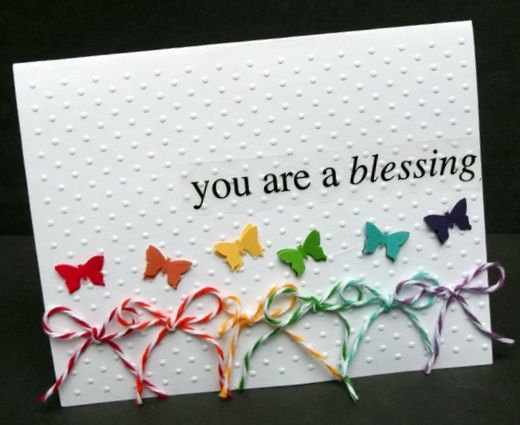 Welcome Little One by Emily Niehaus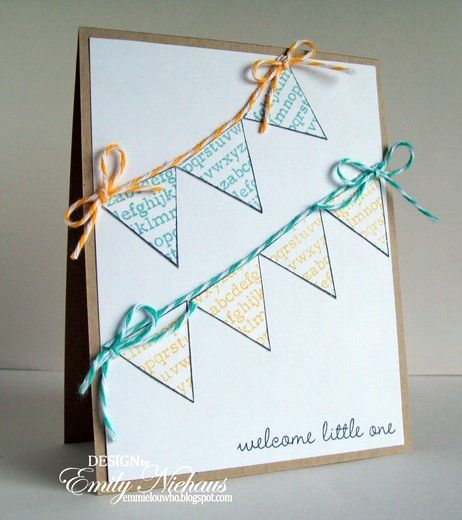 Twenty! by Stephanie Johnson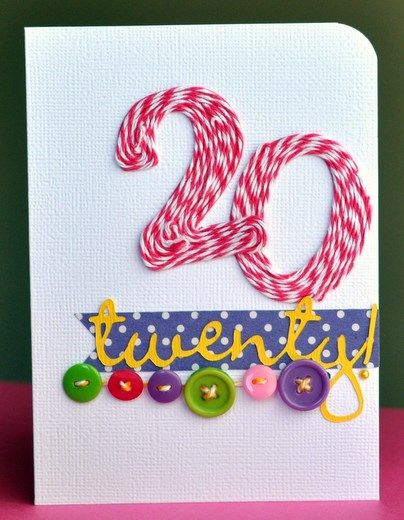 Tiny Cutie by Noor Nahdi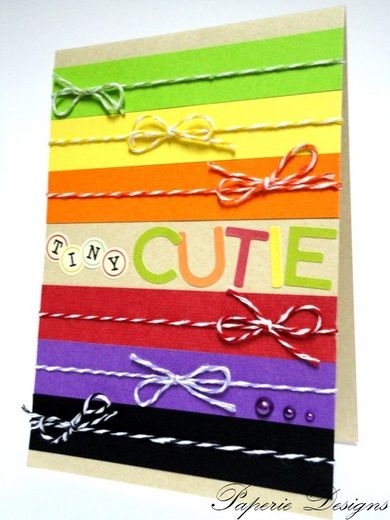 Thank You for Being My Friend by Angeline Yong Jeet Leen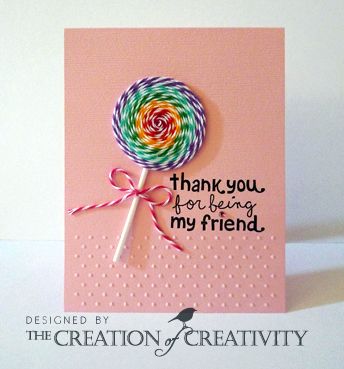 Thank You for a Great Year! by Monika Wright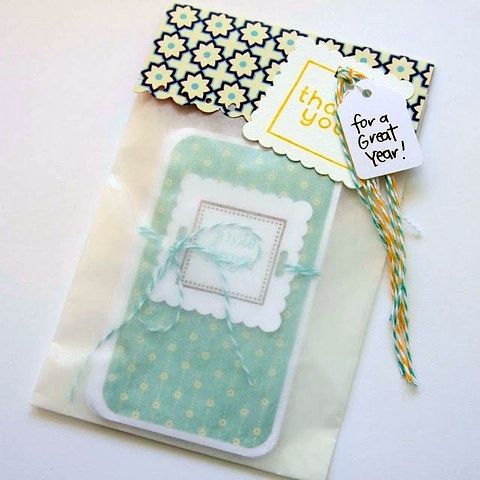 Thank You by Nicole Stark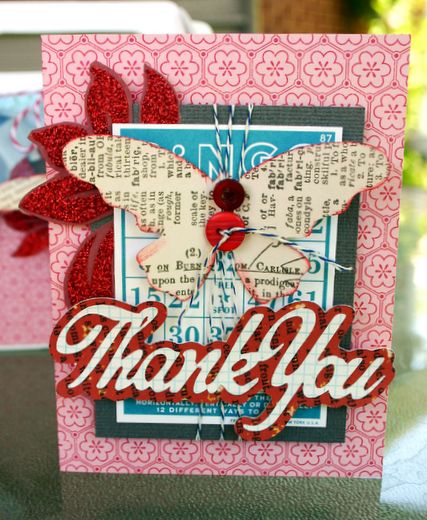 Sending You Love by Ayana Posadas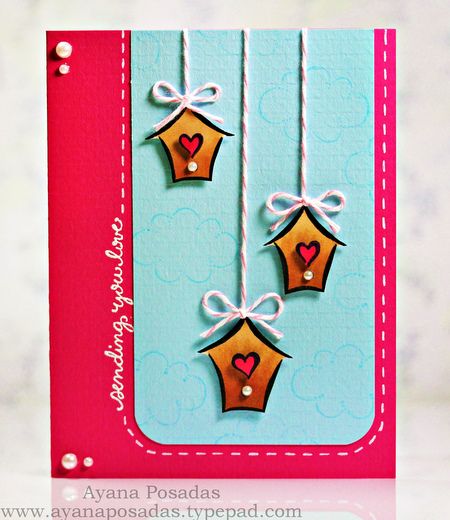 Rock A-Bye Baby by Tifany DeGough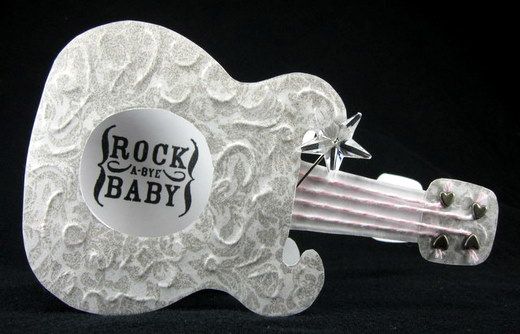 Ohoy by Karin Akesdotter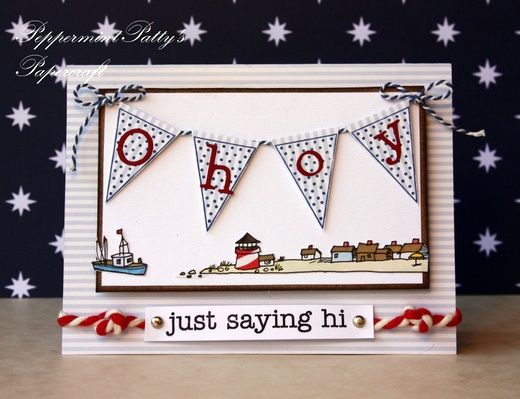 Make a Wish by Michelle Price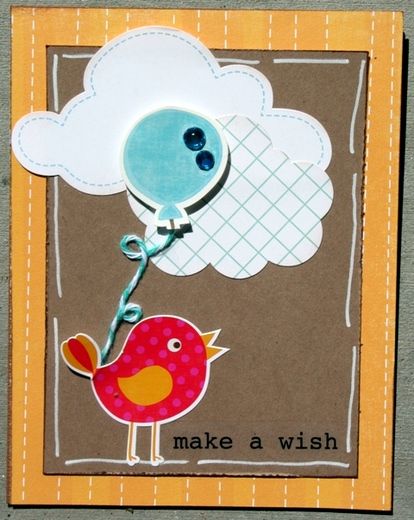 Just Married by Julie Ranae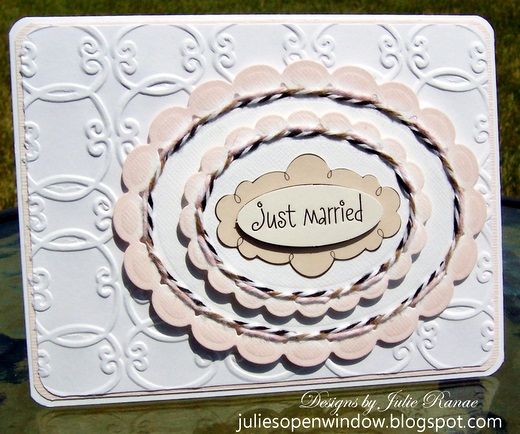 Just for You by Kerri Yarus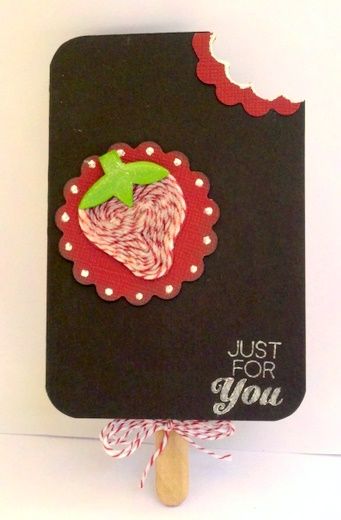 I Love You to the Moon and Back by Jacilynn Cox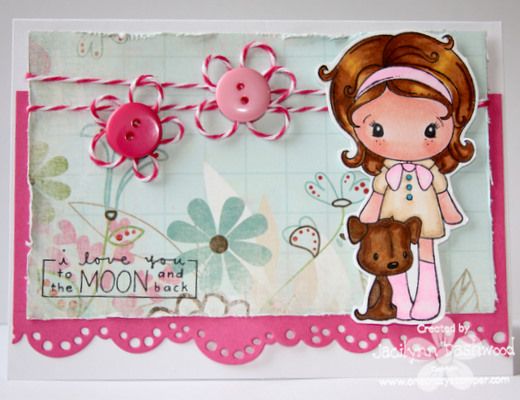 I Love You to the Moon and Back by Hera Frei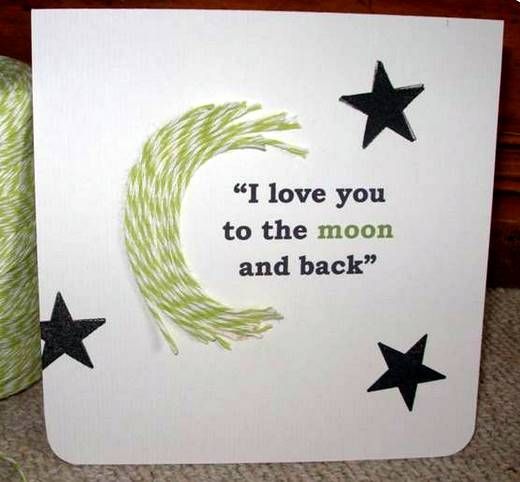 Happy Day by Virginia Lu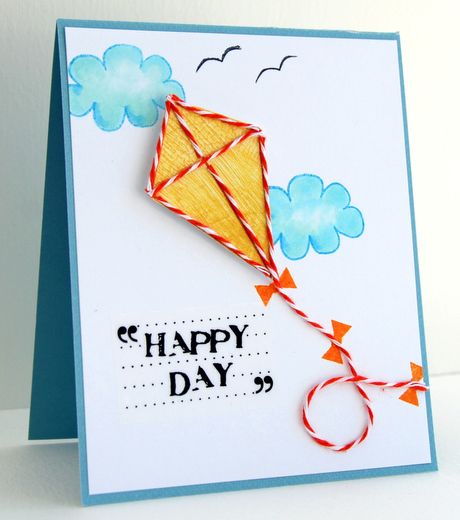 Happy Birthday by Laurel Seabrook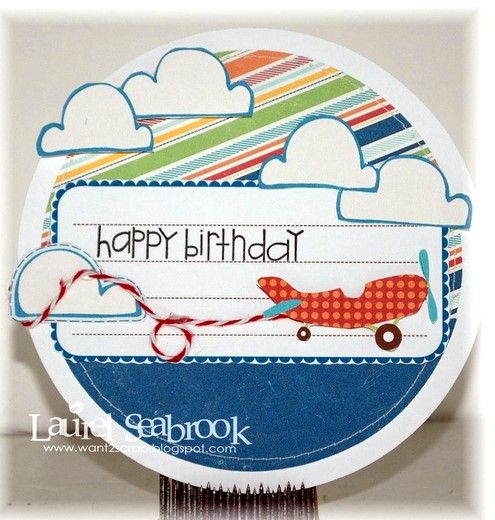 Happy Birthday by Laura Pryor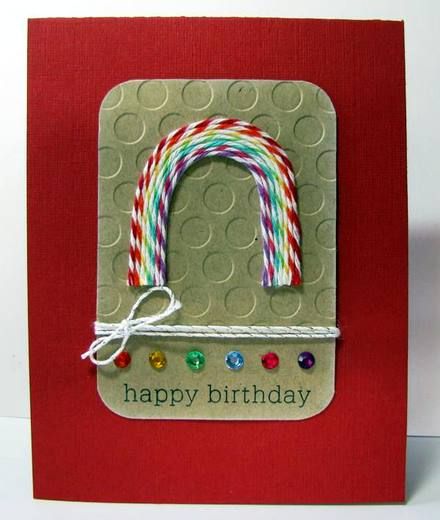 Everything Will Be Okay in the End by Michelle Woerner
Congrats by Jen Carter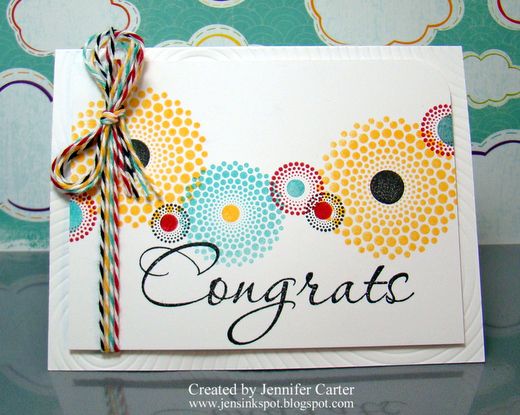 Bring on the Sunshine by Angi Barrs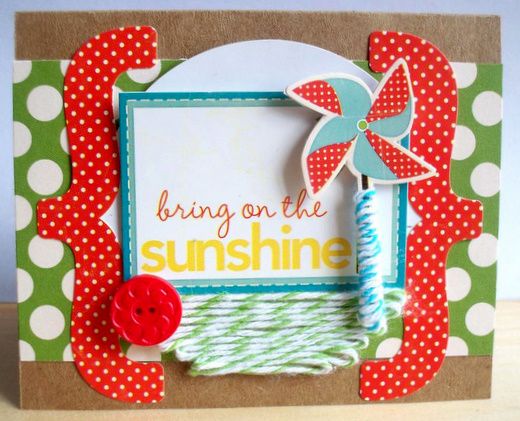 My little brother is getting married next week so once again you'll have two weeks instead of one to create this next challenge: Cards with gathered ribbon flowers! Essentially you sew either by hand or with a machine a basting stitch along one edge of a piece of ribbon and then you pull the thread to gather it, like this: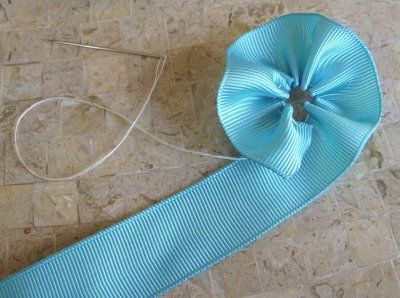 Make one big one, lots of little ones, layer them together, and more – let's see what you creative creations you can come up with! Please email me a picture of your card with gathered ribbon flowers and a link to your blog to paiget@northridgepublishing.com by Thursday August 4th 2011 and a new gallery will be up that day!