Wood CARDS Challenge Gallery and New Challenge!
The challenge this week was to use wood on your cards – and I love what you came up with! From buttons and twigs to popsicle sticks and bamboo skewers – there's some real creativity out there and I'm so excited to show it off in this gallery!
So Grateful by Paige Evans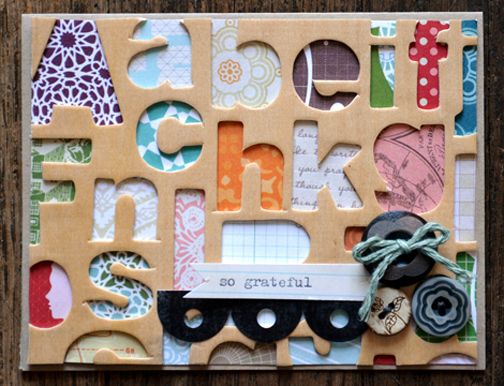 Bloom and Grow by Maureen Plut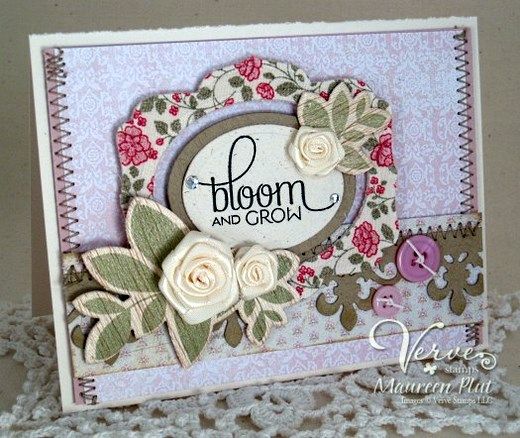 Celebrate the Season by Jen Wills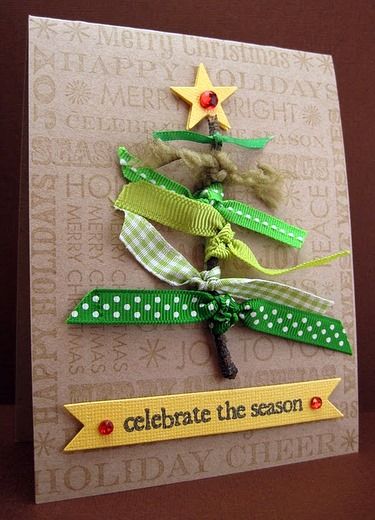 Wishes Hopes Dreams by Rochelle Washington

Woohooo by Laurel Seabrook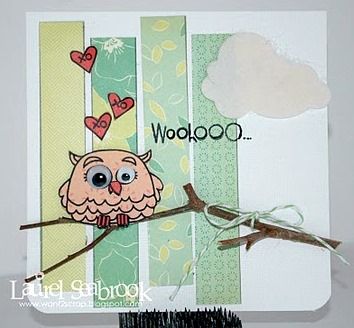 VSE Naj, Naj! by Tina Basa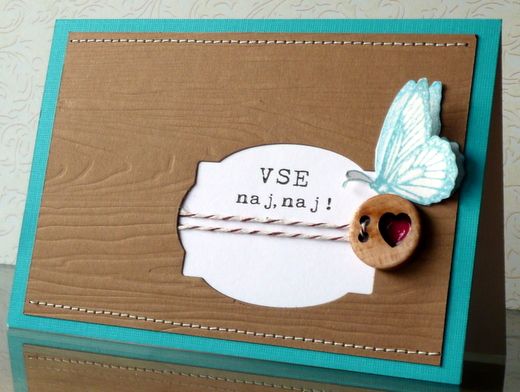 Truly by Karin Åkesdotter

Thankful by Lisa Arana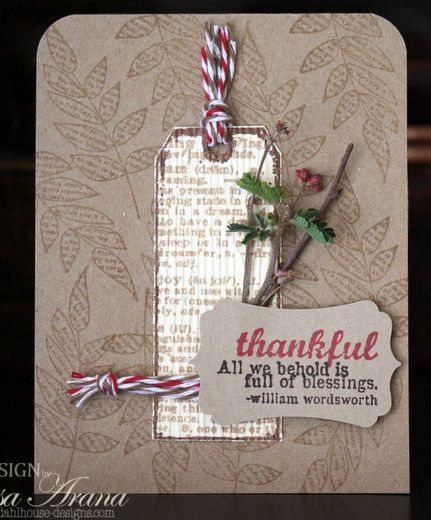 Thank You from the Bottom of My Heart by Ivy Wong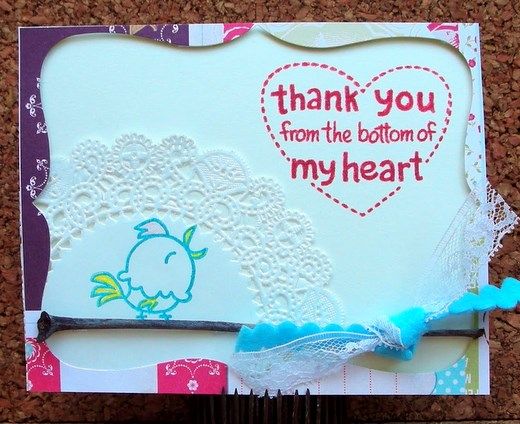 Sve Najboje! by Elizabeta Kushner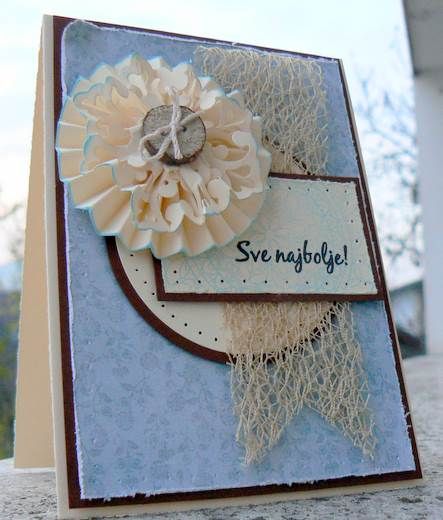 So Grateful for You by Maureen Plut

Miss U by Wendi Robinson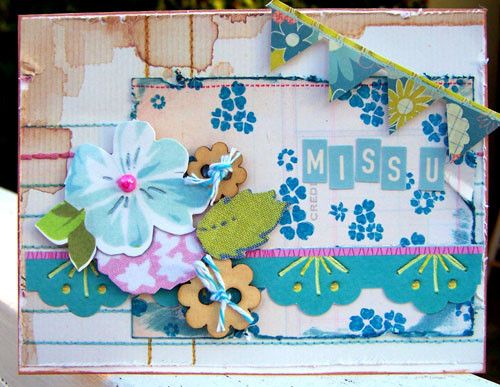 Kind Heart by Sabrina Sulaiman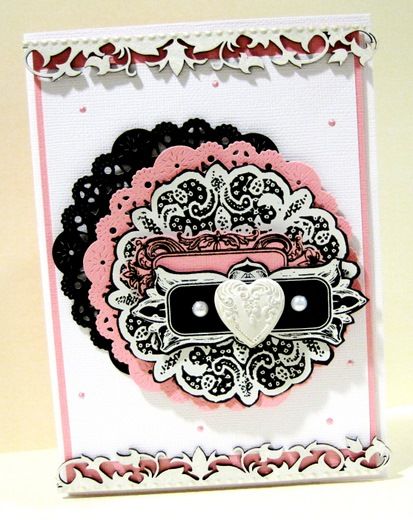 Just Because by Barb Murphy

Just a Note by Christine Meyer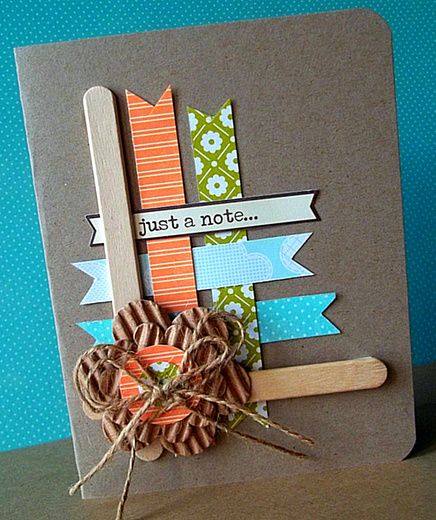 Joy by Jennifer Rzasa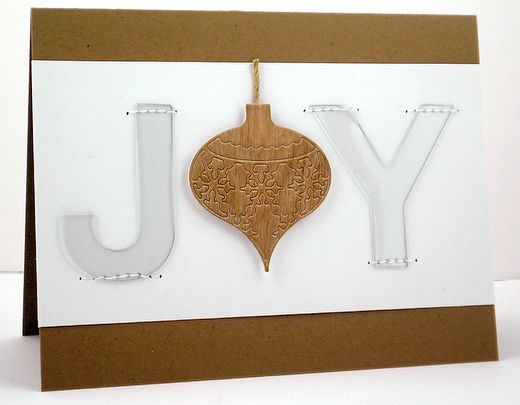 Happy Birthday to You by Jamie Long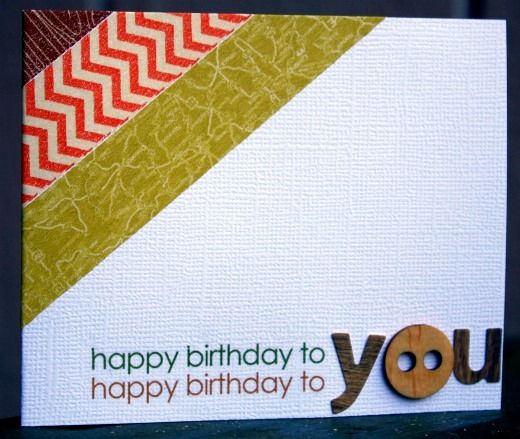 Grown with Love by Debbie Marcinkiewicz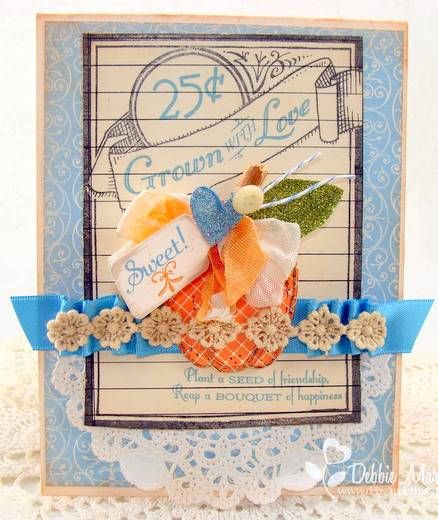 Friends by Stephanie Muzzulin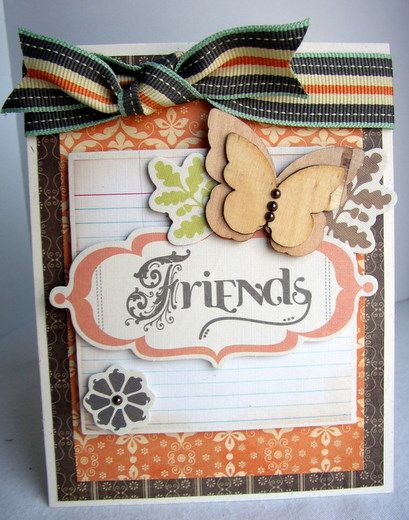 Bee Happy by Irit Shalom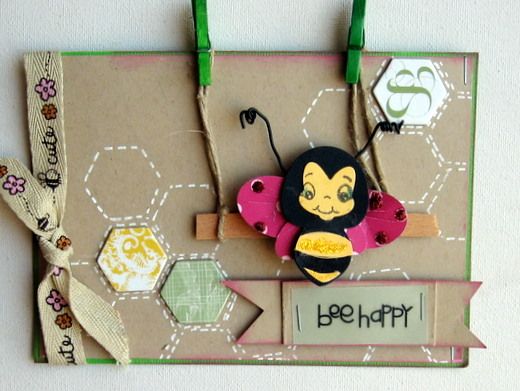 Baby It's Cold Outside by Cathy Harper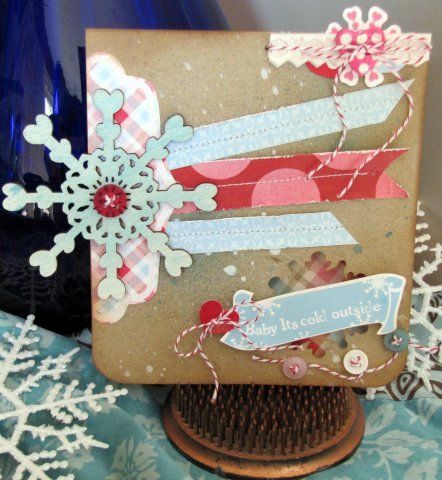 Aye Hope You Have a Great Birthday, Matey by Annette Witherspoon

Autumn by Andrea Budjack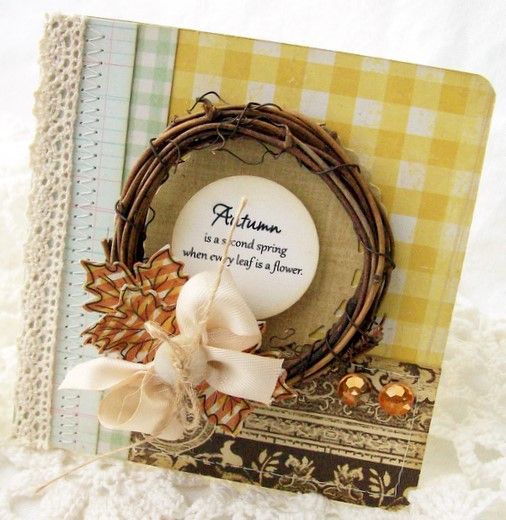 Aren't these cards simply fabulous? Each one is so unique and individual – I love everyone's different style!
The challenge for this week: cards with washi tape! We may have had this as a challenge before, but there are so many new kinds of washi tape made specifically for scrapbooking now – it'll be fun to see what you come up with! Please email me a picture of your cards with washi tape and a link to your blog (or, preferably, a link to your blog post showcasing your CARDS challenge card) to paiget@northridgepublishing.com by next Thursday, November 17th 2011. Until then, have a wonderful weekend!