Girls Night Out CARDS Challenge Gallery and New Challenge!
It's always fun to get dressed and dolled up to hang out with the girlies for a night out on the town or dinner and a movie or dancing – or better yet – shopping! This week's gallery features GNO cards with pearls, jewels, ruffles, and pink galore – perfect for getting the party started!
GNO by Paige Evans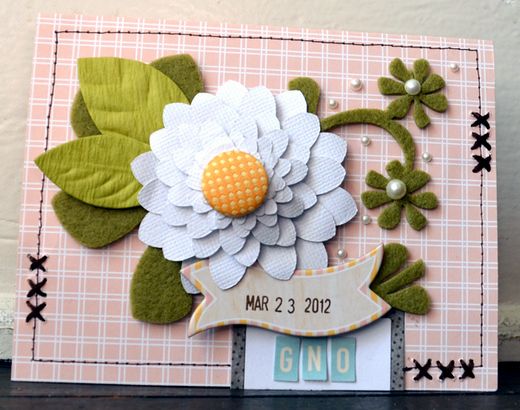 Girls Night Out by Cathy Harper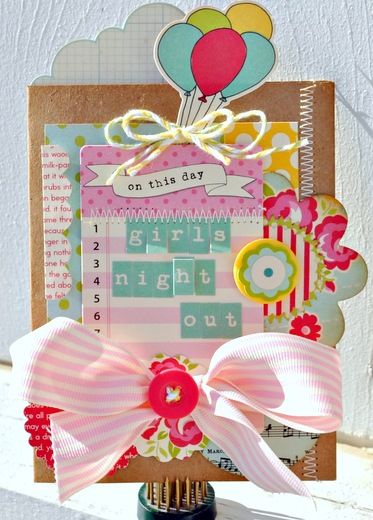 Girl Party by Amanda Coleman

You're Invited Girl by Amy Duff

Let's Party Girls! by Karin Akesdotter

Let's Get Dolled Up and Go Out! by Laurel Beard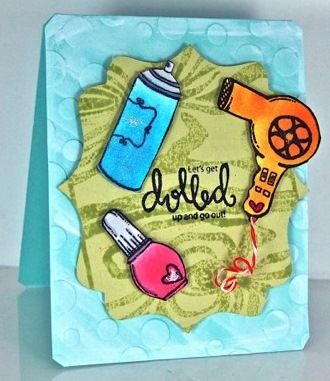 It's a Girls Night Out by Natt Smith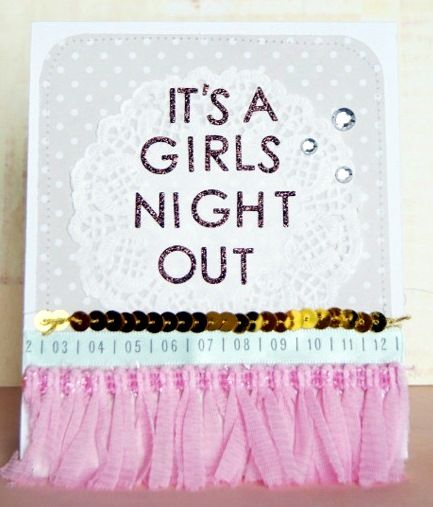 It's a Girl's Night Out by Smitha Katti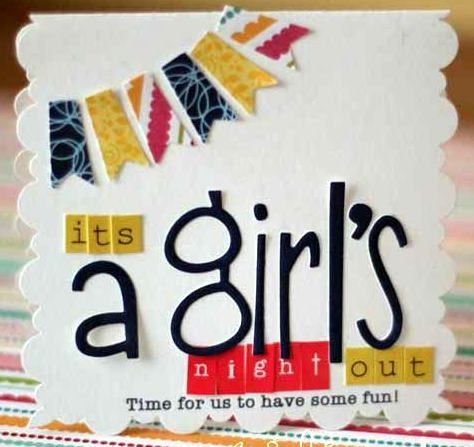 Girls Only by Rebekah Land

Girls Night Out by Ayana Posadas

Everything is Better with a Friend by Virginia Lu

All the Fun by Jennifer Ingle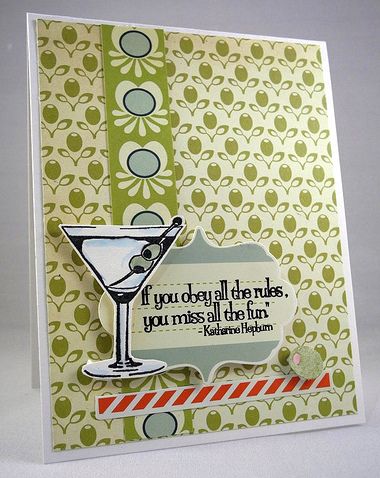 We hope you're inspired to take a little time to hang out with your girly friends soon!
The challenge for next week: quilt-inspired cards. Quilts are one of my favorite go-to inspiration sources so I'm excited to see how you interpret this challenge! Please email me a picture of your quilt-inspired card and a link to your blog post featuring your card to paiget@northridgepublishing.com by next Thursday, March 1st 2012 for a chance to have your card shown here!