Quilt-Inspired CARDS Challenge Gallery and New Challenge!
Another Thursday brings another challenge gallery! This week you were asked to create cards inspired by quilts – one of my favorite looks right now! I hope you love these cards as much as I do, I want to re-create them all!
Happy BDay by Paige Evans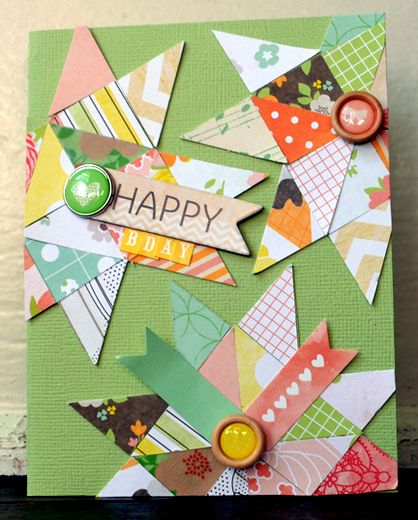 You are My Everything by Amanda Coleman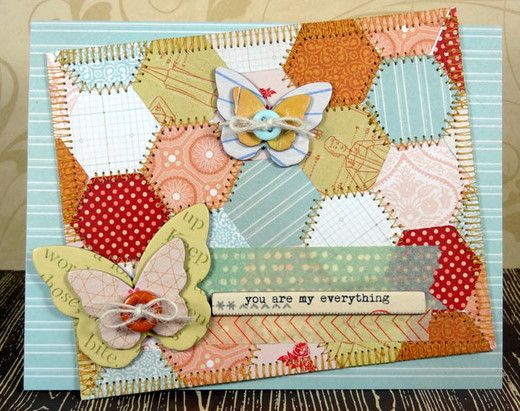 Happy Birthday Grandma! by Smitha Katti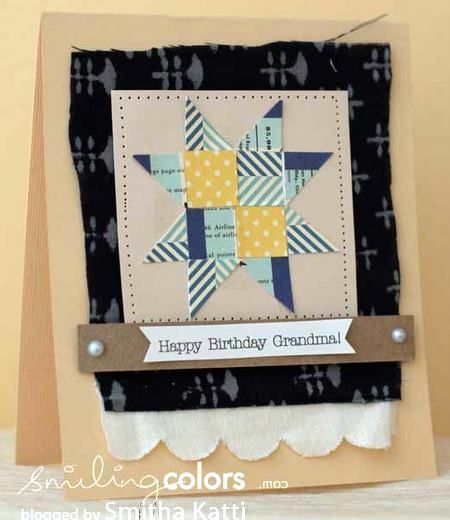 Thank You by Jules Hollis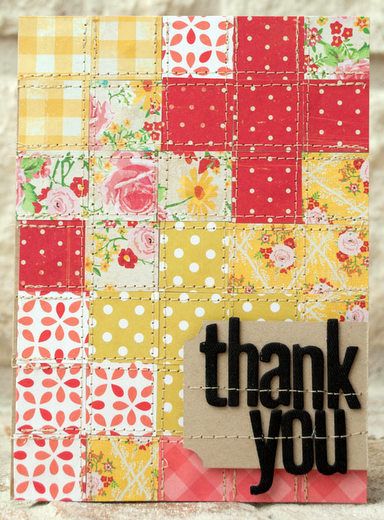 You are So Beautiful to Me by Cathy Harper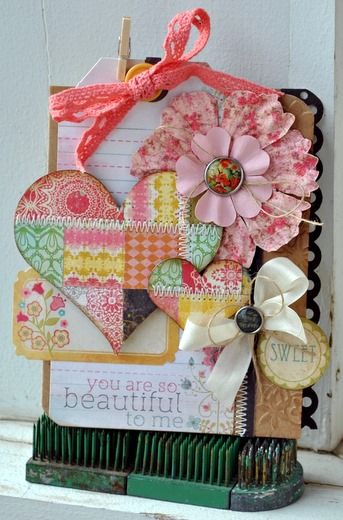 With Gratitude by Lynn Mangan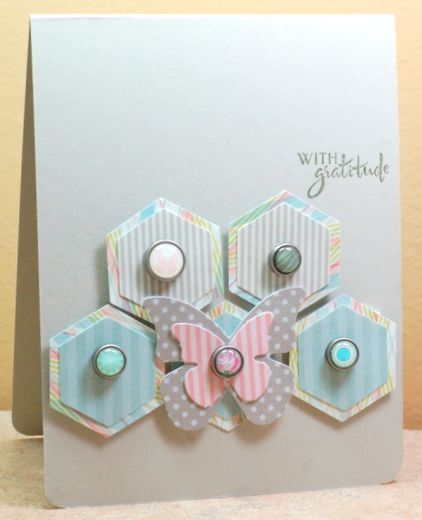 Smile! by Lisa Arana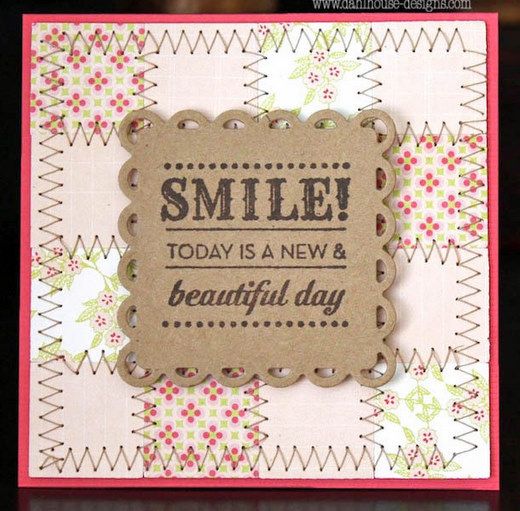 Quilted Card and Tag by Piali Biswas

Made for You from the Heart by Julie Ranae

You're a Stitch! by Anita Mulcahey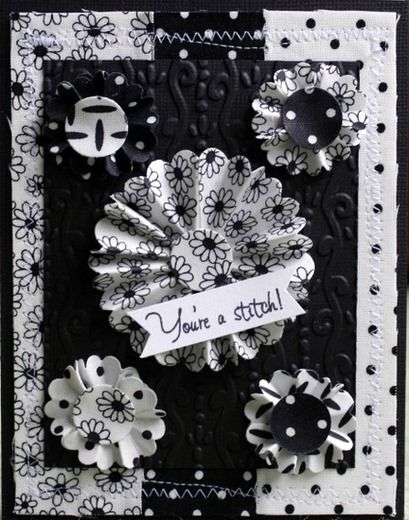 Hello by Wendy Stamey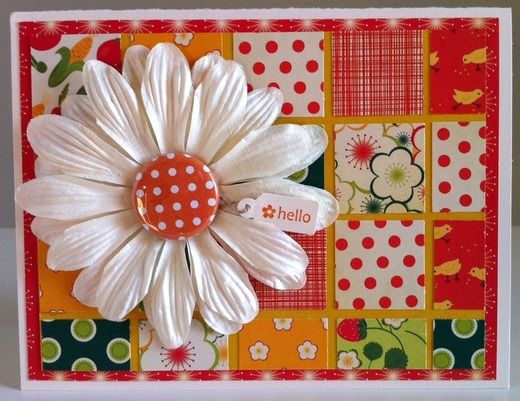 Hello by Jen Wills

Have a Fabulous Day by Debbie Marcinkiewicz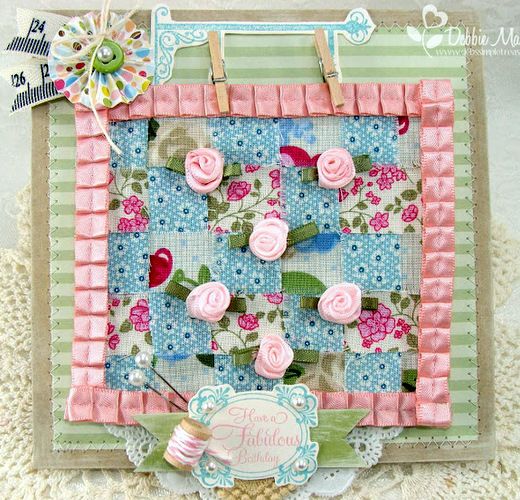 Happy by Natt Smith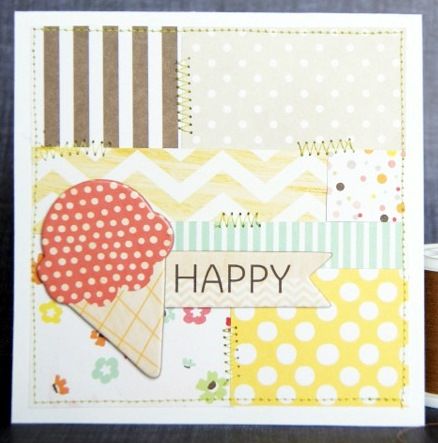 Celebrate by Ruby 2 Shoes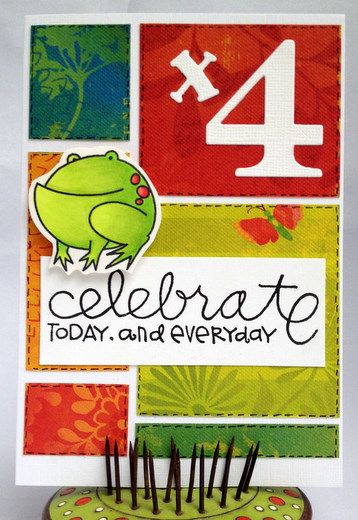 Cheerio! by Karin Akesdotter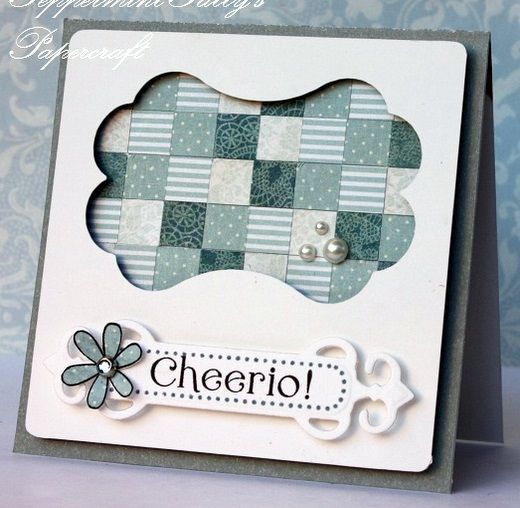 Faith Hope Love by Virginia Lu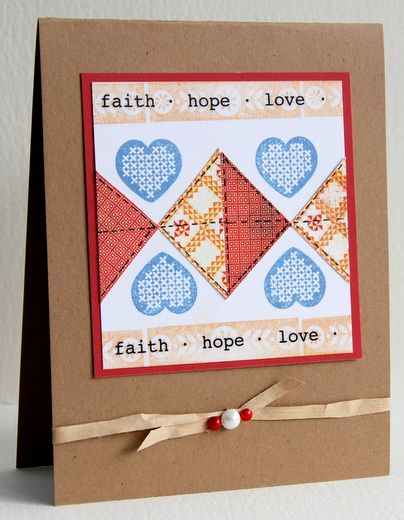 More wonderful quilt patterns can be found by simply googling "quilts" and, of course, Pinterest is a great go-to!
The challenge for next week: Cards with confetti! Punch your own confetti and tuck it in a pocket or sew it behind a transparency, use it like glitter on a sticky surface, incorporate pre-made confetti, and more! Let's see what you can do with confetti – an up-and-coming trend in scrapbooking and now card making! Please email me a picture of your card with confetti and a link to your blog post featuring your card to paiget@northridgepublishing.com by next Thursday, March 8th 2012, for a chance to have your card shown here!