Vintage Florals CARDS Challenge Gallery!
Thursday is my favorite day of the week – it's when I get to share all of your fabulous cards that you've created for the challenge! This week definitely didn't disappoint! The challenge was to use vintage florals and I love all the different varieties and ways you incorporated this element. Feast your eyes upon these 17 gorgeous cards:
Best. Day. Ever. by Paige Evans
Pretty by Sarah Bargo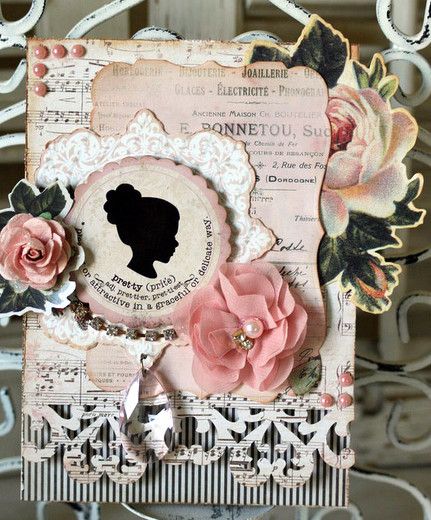 Wishing You Love & Laughter by Virginia Lu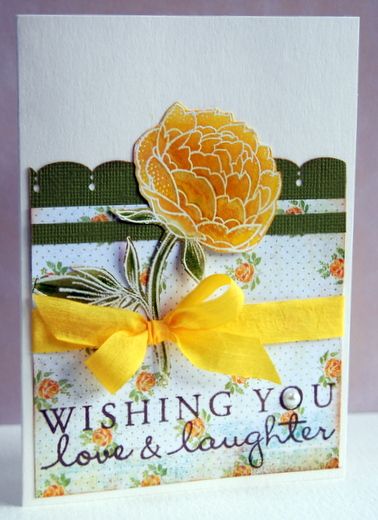 With Love by Debbie Marcinkiewicz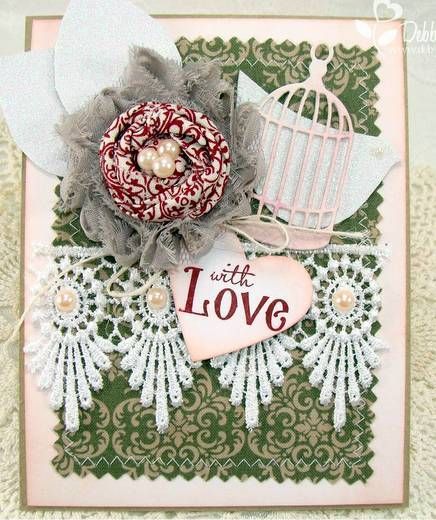 Thanks So Very Much by Cathy Harper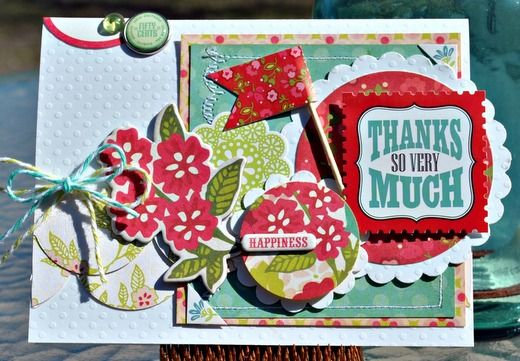 Thanks a Bunch by Amanda Coleman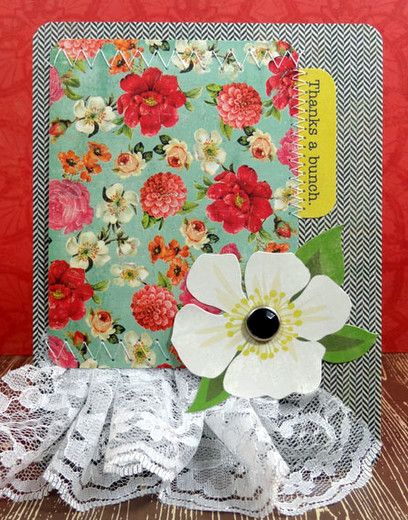 Thankful for You by Anna Zaprzelska
Spring by Karin Akesdotter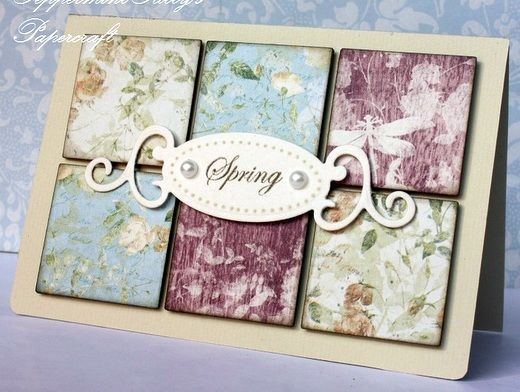 Najljepse Zelje! by Elizabeta Kushner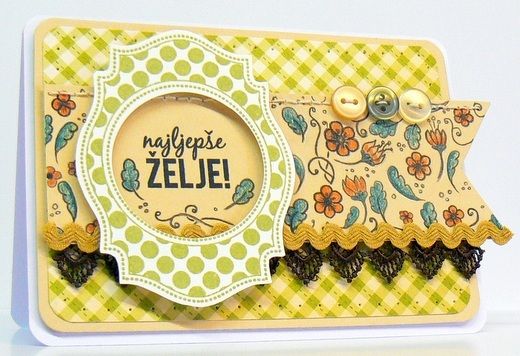 Love You More! by Jennifer Ingle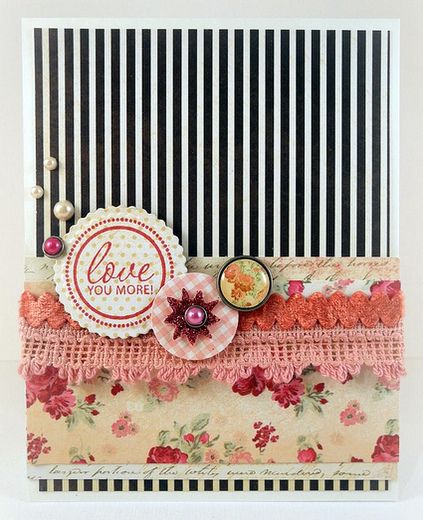 Happy Spring by Lin Brandyberry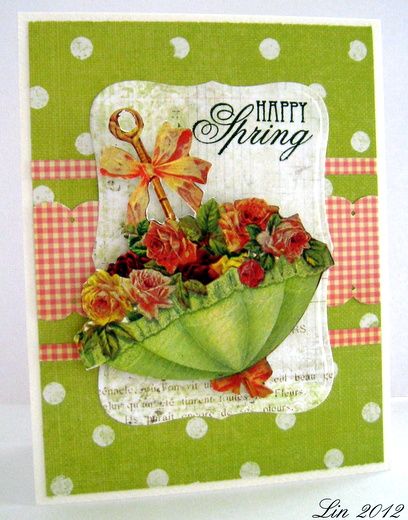 Happy Mother's Day by Julie Ranae
Happy Anniversary by Ashley N Newell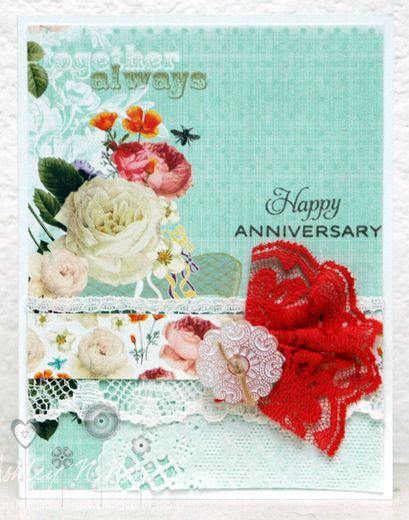 Happiness is an Inside Job by Anita Mulcahey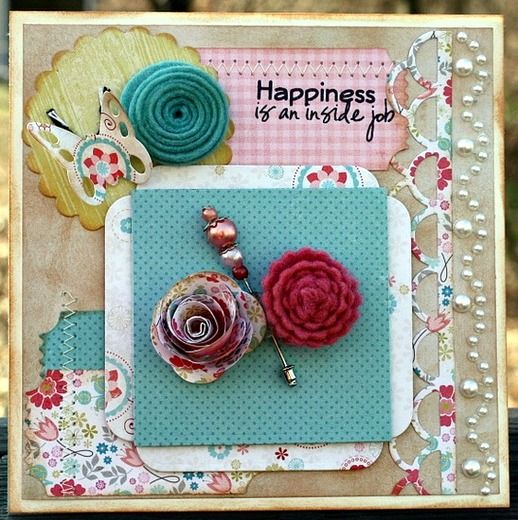 Friends Uplift the Soul by Nina Nuernberger
Floral Card by Tanya Privalova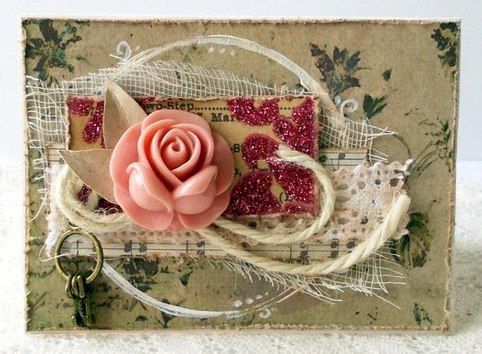 Dream by Smitha Katti
 So beautiful!
The challenge for this week: cards with hexagons/honeycomb pattern. Hexagons are "the" shape right now so use 1 or use 20 on your cards! Please email a picture of your card with hexagons/honeycomb pattern and a link to your blog post featuring your card to paiget@northridgepublishing.com by next Thursday March 29th 2012 for a chance to have your card appear here! Have fun crafting!